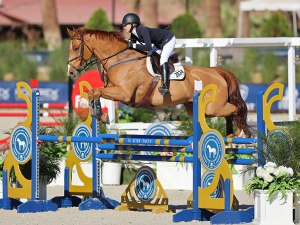 Valory Star
Orion is your been there done that kind of guy. He requires very little prep at a horse show and will walk straight into a new arena with zero spook. He has been to Zone Jumper Team Championships and USHJA National Championship in Las Vegas. Orion has done an excellent job of teaching his rider the ropes up to the 1.20s  and is ready to take his next rider around. The perfect horse with an in your pocket personality for a rider on a bit of a budget. Very easy to handle, ties, perfect for farrier, vet, and groom.
Videos and more photos can be sent upon request!
Text Rachel at (559)840-9551 for more information.
For sale
$20,000 - $35,000