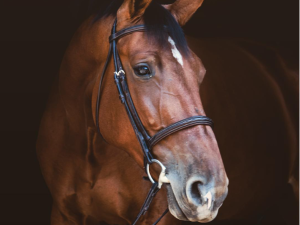 Je t'aime Qualite
This lovely boy, Je t'aime Qualite was imported from Germany,  just turned 8 years old, and he has good potential to be a great hunter, equitation.
He is an intelligent, brave, sporty, careful boy, and has shown up to the 3'6" with plenty of scope for more.
He has a smooth jump and a huge stride, and is good at easy lead changes.
He is very fun, easy, gentle to ride for any riders.
Je t'aime Qualite adapts easily to new situations and environments, and he is waiting for a new family. 
Please do not hesitate to text me at 213-608-5333.
For sale
$10,000 - $20,000
Information
Location
480 West Riverside Drive
Burbank, CA 91506
United States
More Horses by this Seller